Sustainable wet wipe alternative
100% flushable & biodegradable
Zero parabens, fragrance-free
100% recyclable packaging
Cheaper than wet wipes
test
One-Time Additions
Pump - £2
0
Bottle - £6
0
Free UK Shipping

Money Back Guarantee
View full details
Bazoo toilet paper gel when applied onto toilet paper instantly turns into a wet wipe alternative (without breaking down) and you can flush it guilt free
Flushable

The double threat: biodegradable & flushable

Natural Ingredients

Only natural & kind ingredients

Small UK Startup

Sanmarie & Tom setup Bazoo in 2021

Moisturing

Naturally hypoallergenic leaving silky smooth feel
PUMP. WIPE. FLUSH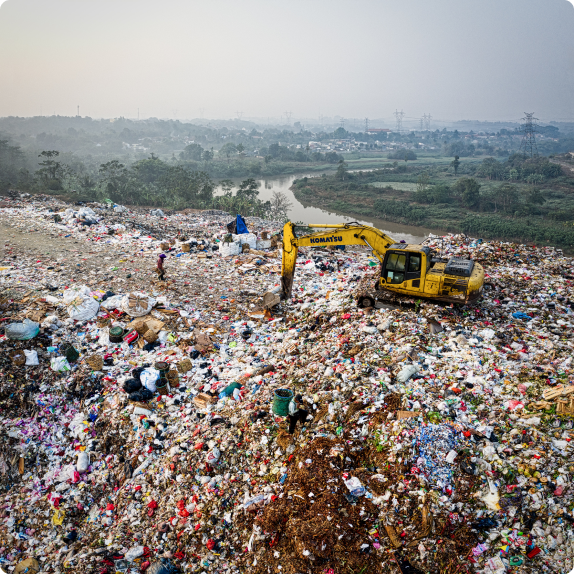 THE PROBLEM
Wet wipes cost the government £90m+ a year
Did you know? Wet wipes are the third most common item found on UK beaches - not to mention a single use plastic! We're flushing them down the toilet which causes blockages & pollutes the environment with plastic and chemicals.
Our solution is a 100% biodegradable and flushable alternative that comes in the form of soothing gel! Squirt the gel onto toilet paper to become an instant wet wipe that disintegrates as it's flushed!
THE IMPACT
We protect 100m2 of endangered habitat for every order
Every time you buy Bazoo we protect 100m2 of endangered habitat. Working with Rainforest Trust UK we are helping preserve the habitats of animals affected by deforestation and climate change.
If you don't absolutely love our products, let us know & we'll refund you.
We've got answers
Why & when should I use this?

Some people want a squeaky clean finish after they've gone to the bathroom and so instead of just using toilet paper, they achieve a clean finish with this cooling & moisturising gel. Leaving them fresh all day!
Is this suitable for sensitive skin?

Yes absolutely! Co-founder Sanmarie has very sensitive skin and declares this very friendly and kind to her skin. It is 100% fragrance-free with no parabens and naturally hypoallergenic.
How do I use it?

Pump 1-2 times onto 2-3 sheets of toilet paper and wipe front to back. Repeat as needed. You can then flush the toilet paper and gel contents down the toilet as they are 100% natural ingredients and safe for waterways. 
Will the gel block my sewage system or pipes?

No absolutely not. The gel biodegrades and naturally dissolves in the water as you flush it, so rest assured no blockages and no nasty chemicals in our waterways/oceans either.
Is this a unisex product?

Absolutely! Bazoo's soothing gel is 100% for everyone.
What are the ingredients?

Aqua (Water), Glycerin, Coco-Glucoside, Dehydroxanthan Gum, Propanediol, Benzyl Alcohol, Aloe Barbadensis Leaf Juice Powder, Dehydroacetic Acid, Tocopherol, Helianthus Annuus (Sunflower) Seed Oil, Calendula Officinalis Flower. For external use only.
Comparison With Popular Brands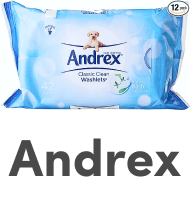 Amanda, S.
"Great alternative to regular plastic wipes. Easy to use and a lot cheaper!"
OVER 27,695 HAPPY CUSTOMERS